HMI lighting
K5600 Joker2 HMI Par 1.6kW Zoom Head Kit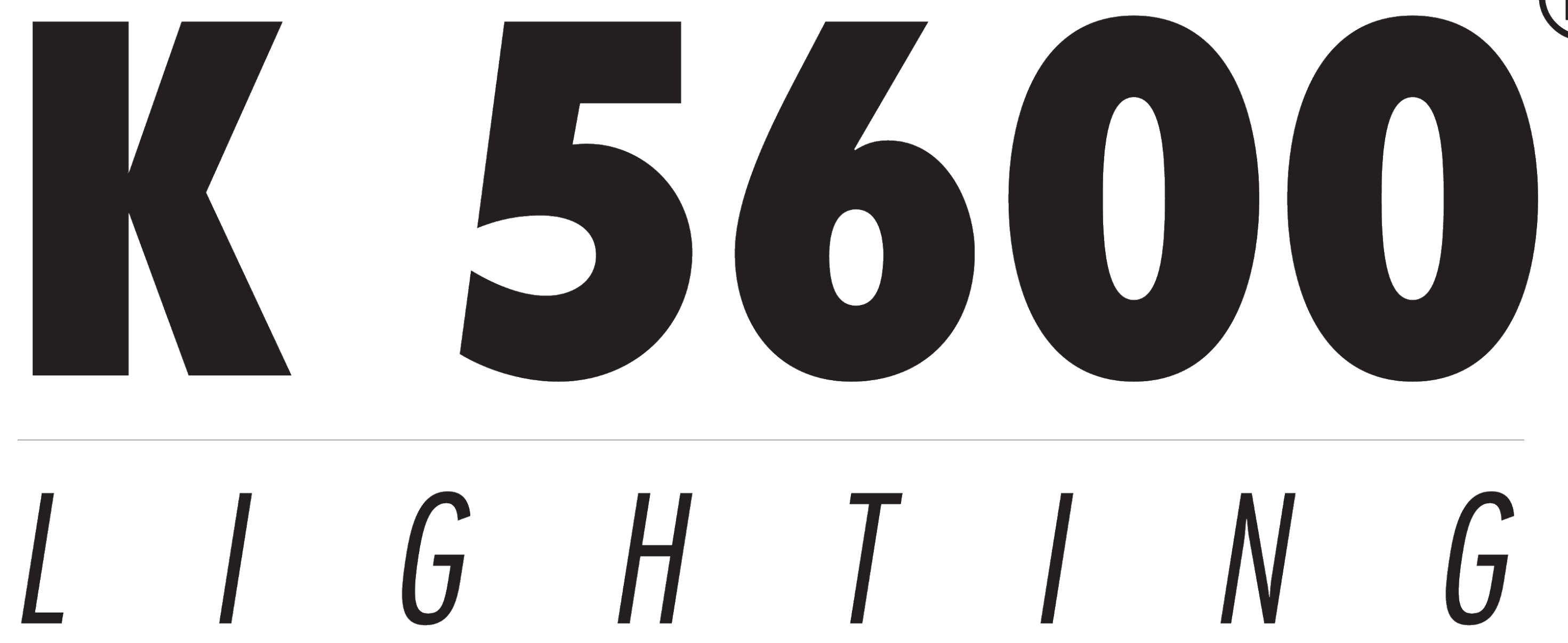 ---
The 1600W is the most powerful unit of the Joker² range. At 1600W, this Joker is comparable to over 6000W of a Quartz fixture's output and produces one full stop more than our Joker² 800.
Three Configurations
JOKER² : without optics, the bare-bulb output is optimal for use in Lightbanks and lanterns due to its ability to create perfectly even distribution within these accessories.
JOKER² (PAR VERSION) : it features a specular reflector and a set of four PAR 64 lenses (Medium, Wide, Super Wide and Frosted Fresnel). These lenses provide various light patterns and a maximum output due to the reflector design (parabolic reflector) and finish.
JOKER² (ZOOM VERSION) : revolutionary, this lensless and focusable beamer gives 15 to 60 degrees of even light output. With its physical similarities to a faceted umbrella, the soft finish beautifully distributes light across your subject.
Convenience & Travel
With its rolling case, the Joker² 1600W is a powerful fixture easy to take along on any journey. Additionally, because It can be run on domestic electrical supply, there is no need for a generator.