 Dimmers and power distribution
TecArt Dimmer VS Wall Mount 6 channel 2.5kW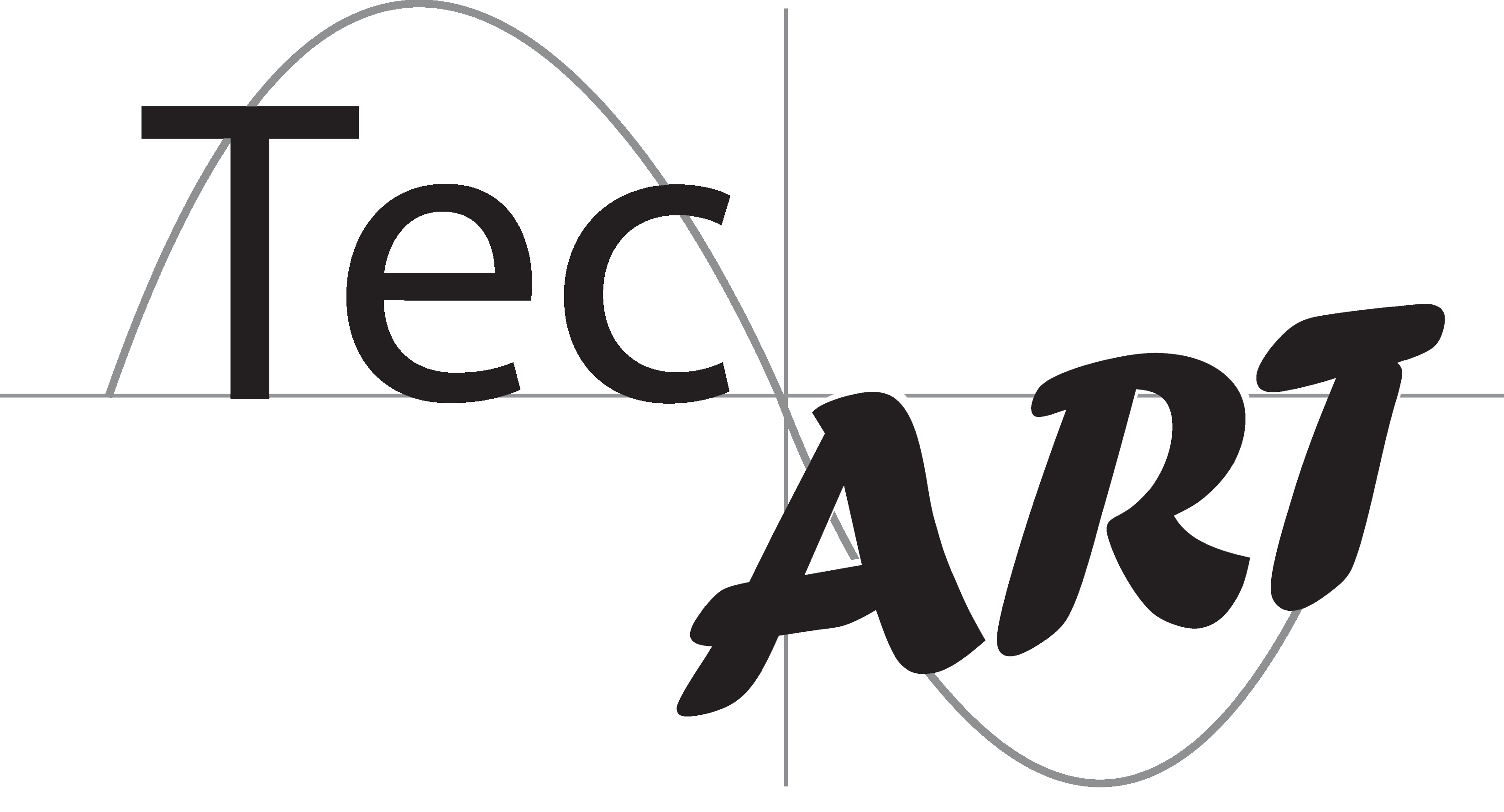 ---
The TecArt series of wall dimmers are an Australian designed and manufactured high-performance dimmer rack for the professional entertainment and production market. The unit features dimmer curves and full 512 channel start address.
FEATURES
• Thermal-magnetic circuit breaker protection of outputs.
• DMX status LED and phase 1/2/3 LEDs.
• LED indicators for channel operation.
• Seven-segment display.
• Dimmer curves.
• Simple test functions per channel built-in.
• DMX-512 control.
• High rise time toroidal chokes.
• Single or three phase operation.
• Internal quiet fan with microprocessor auto control.
• Easy to change Triacs/SSRs.
• Available with or without standard 10A outlets.
• Mains cable and plug available on request.