 LED drivers
TecArt LEDrive CV 4X Desktop 0-10V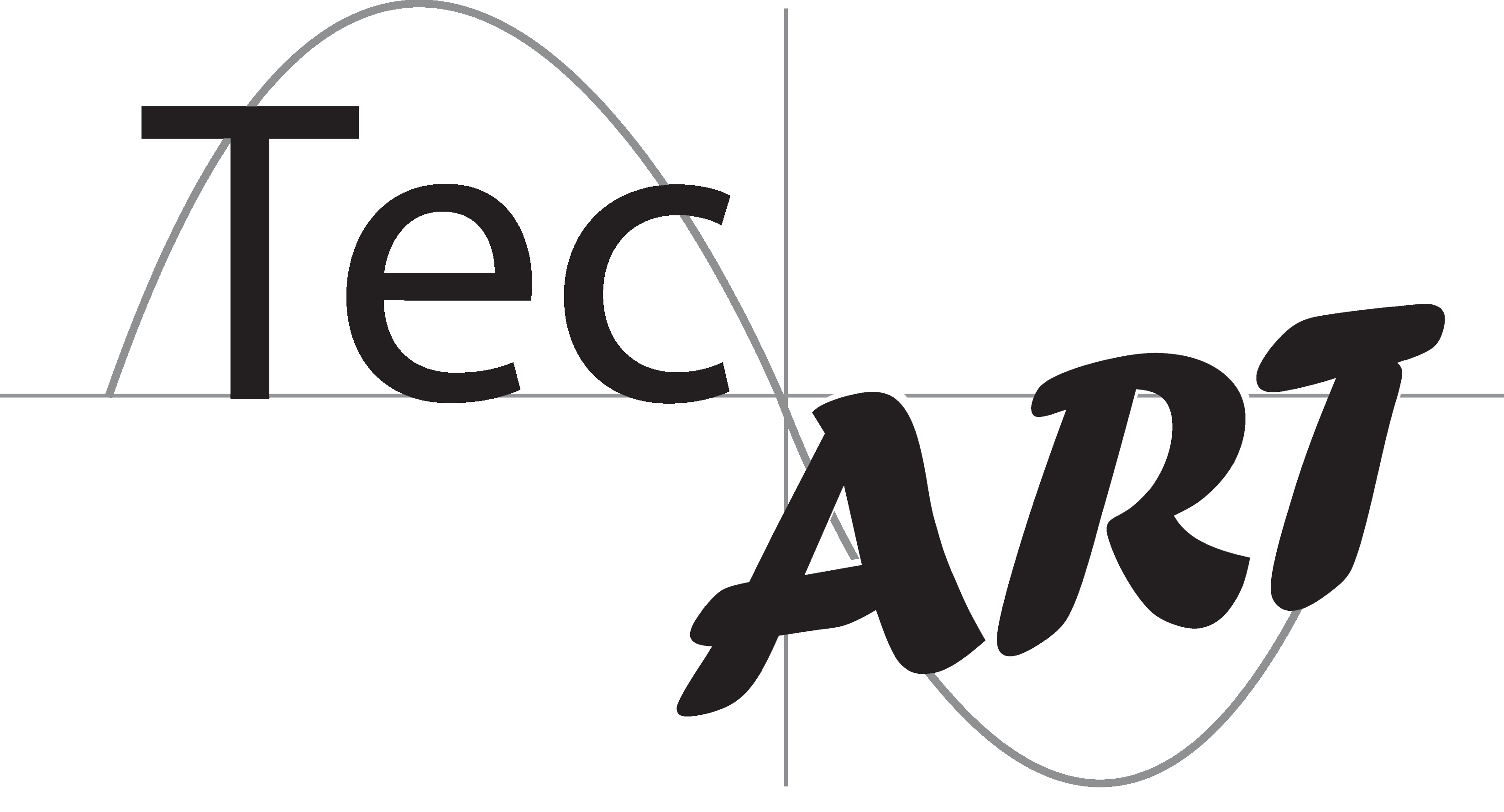 ---
LEDrive CV 4X Desktop is a constant voltage LED dimmer, utilising 0-10V analogue control. High PWM frequency (10 KHz) makes it flicker free and film and TV compatible. The unit has 4 channels of output, each with 5A fuse protection.
LEDrive CV 4X Desktop can be supplied with an external 12 – 36VDC power supply.
FEATURES
• 0-10V control output.
• External power supply 12 – 36VDC.
• Terminal strip output.
SPECIFICATIONS
• Input voltage: 10 – 36VDC.
• Power supply: External.
• Dimensions: 130mm (L) x 100mm (W) x 50mm (H).
• Mounting method: Desktop.
• Control input: Terminal strip.
• Outputs: 4 channels.
• Driving capacity: Up to 5A per channel.
• Output voltage: Equal to input voltage – stabilised voltage (PWM).
• Temperature: 0 – 40 degrees Celsius.